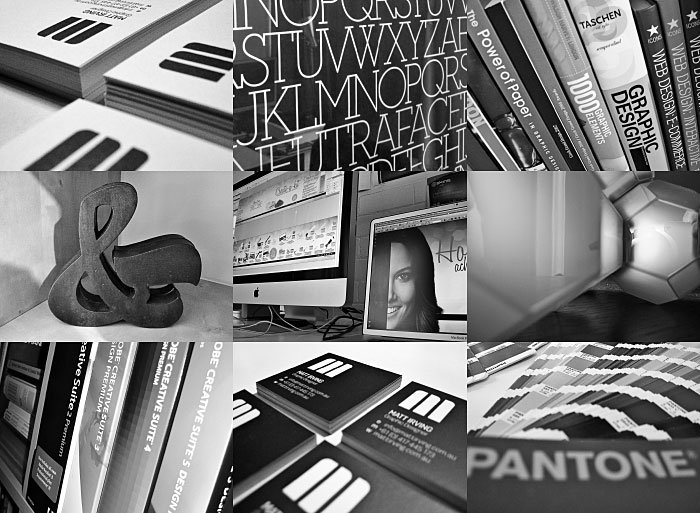 With over 20 years' experience in both print and digital design, I can provide creative from scratch or work within your existing guidelines. No matter what the medium, your brand message will stay consistent.
Past and present clients include Avira, AWS, Guthy-Renker, Ingram Mirco, Kaspersky Lab, Netcomm, Sanitarium, Schweppes, SKINS and Tefal, just to name a few.
If you need help with your next project, take a look at some of my work. It covers advertising, brand identity, graphic and digital design. If you like what you see, get in touch!